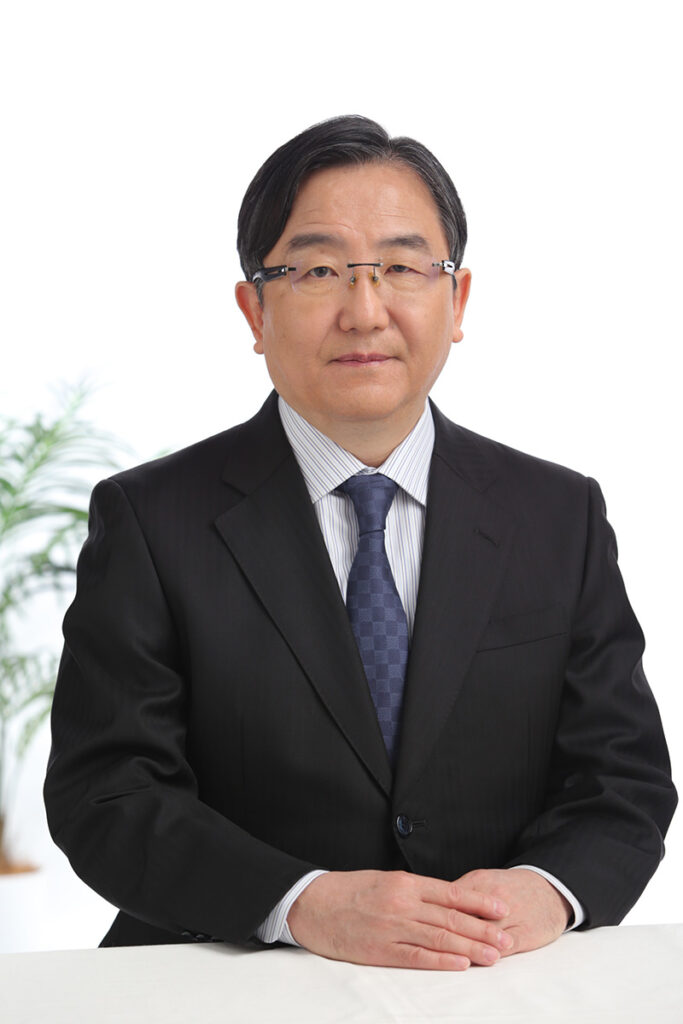 The Japanese Society of Neuroradiology (JSNR), founded in 1972, is one of the largest neuroradiological societies in Asia. One of the many goals of the JSNR is to contribute to the development of neuroradiology through research presentations, knowledge exchange and international exchange. Members of this society include not only radiologists, but also neurosurgeons, neurologists and pediatric neurologists.
The JSNR deals with diagnostic imaging, interventional radiology and radiation therapy of the nervous system. Neuroradiology has developed along with the development of diagnostic imaging technologies, such as MRI and CT, and recently, with the additional application of artificial intelligence, further advances are expected.
In 2020, I took over the role of secretariat representative of the JSNR from my predecessor, Dr. Yukunori Korogi, and in 2022, I assumed the position of the president of the society following the society's transition to a general incorporated association. I would like to express my sincere gratitude to the former steering committee members who nominated me for the position of the president. I am very honored to have been appointed as the first president of this traditional society, and I would like to do my best for its further development.
I appreciate your support and cooperation.
Yukio Miki, M.D., Ph.D. President, the Japanese Society of Neuroradiology
(Professor and Chairman, Department of Diagnostic and Interventional Radiology,
Graduate School of Medicine, Osaka Metropolitan University)